my brother and i will pay for it if its a low price and comes with some games and controllers
•cC• Member

Posts: 506
Joined: 02 Jan 2009, 03:49
Steam ID: STEAM_0:1:11418417
Xbox Gamer Tag: Hanzo Execution
Location: Columbus, OH
Contact:
good luck finding that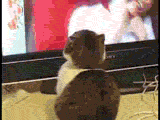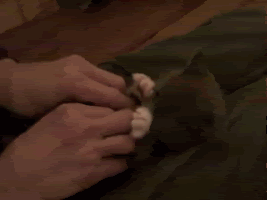 Posts: 424
Joined: 28 Sep 2009, 10:24
Steam ID: STEAM_0:0:26179687
Location: In a land where the Eldritch Abomination known as the pyro lives
Contact:
you every tried finding one at the pawn shop? thats my only thing to tell you
Posts: 172
Joined: 21 Jan 2010, 11:55
Steam ID: STEAM_0:1:22756162
Xbox Gamer Tag: PQRKCHQP SAMICH
Location: Milwaukee, WI
HAHA im actually selling mine! current person who wants it is $180. With Halo 3, crackdown, guitar hero 5, mortal kombat vs DC, viva pinata 2, orange box, and fable 2. with 1 wireless controller and 1 wired.
Yes sir.