The server has been offline for about a day and a half now. And my best guess as to why is this:
http://www.foxnews.com/us/2012/01/20/ab ... out-power/
"270000 Washington Customers Without Power"
And since Zora's server is run from his own personal computer, chances are, he has lost power.
Or I may be completely wrong, but if you might have been wondering why you couldn't get on. Here's at least one possibility of why.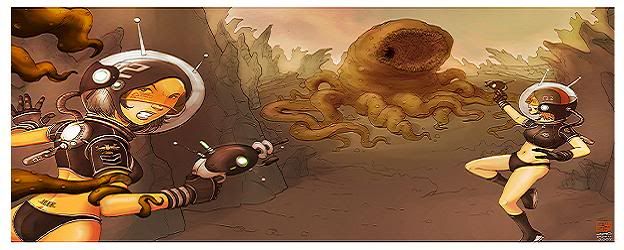 Just, LAUGH!!